dismal life
2001-11-25 03:06:26 (UTC)
i am his...
GOD I AM SO IN LOVE WITH MIKE...It's like I don't care what
I look like or if I smell bad because he seriously doesn't
care...HE LOVES ME FOR ME and I'm getting scared...I never
felt sooo comfortable with a guy before...The other night I
let him walk with my friend, WHO WAS SEMI ATTRACTED TO HIM
AND FUCKED UP OFF OF A YEAHYO, in the dark by themselves
without my supervision...He proved me wrong...I thought
something was going to happen...
Anyways...I've been with Mike these past couple of days and
it's been sheer happiness...I love spending my time with
him. BLAH!it's time to break out into a song

i just want something
i just want something i can never have
you always were the one to show me how
back then i couldn't do the things that i can do now
this is slowly take me apart.
grey would be the color if i had a heart
i just want something i can never have
in this place it seems like such a same
though it all looks different now,
i know it's still the same
everywhere i look you're all i see
just a fading fucking reminder of who i used to be
-NIN-
Shit...FUCK...I miss ANDY..I'm so alone...
Life submissiveness
Hypnotizing the ignorant a little boy's best friend's always his
mother
At least that's what she said
Life of a simple man
Taught that everyone else is dirty
And their love is meaningless
We say MuDvAyNe together...I'll never forget the time she kissed me
with her tongue piercing..yum!
Well it's about that time again...BYE
=Grace=
---
Ad:0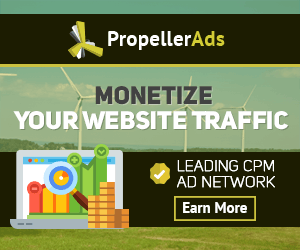 ---