Love, Sex and College
2001-11-24 00:14:40 (UTC)
Being home never felt so good!
Well, I have been home since Tuesday night. It is really
nice and relaxing. I am working a couple days but that is
to make money that I can put towards my tattoo and
Christmas shopping. I am going to go see my friend tonight
which really makes me happy. It will be good to see them. I
got to see the kids I babysit for, Olivia and Joseph. They
are so cute. I have missed them. They have grown and it
kinda scares me. I am not seeing Andrew tonight and I am
not sure when he is going off to Michigan, I hope it is
soon so he can get back for December 2nd since there is a
concert that night I want to go to, Its Flaw and Dope. They
are playing in Northampton. And, I may be getting my car
which means many nights of me spending time with Andrew or
going to pick him up or something. It should be good. I
should get going though and pull myself together for the
evening. There is much to do and I am meeting everyone at
9:30 tonight. I can't wait to see my friends, some of these
people I have not seen in 3 months. So I am excited. Yeah!
Life is good if you let it.
---
Ad:0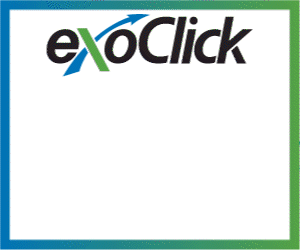 ---