PIA
Ad 2:
Digital Ocean
Providing developers and businesses with a reliable, easy-to-use cloud computing platform of virtual servers (Droplets), object storage ( Spaces), and more.
2001-03-27 18:31:11 (UTC)
Muffins.
Hva er det med meg og muffins egentlig???
Vel, har i alle fall, nok en gang, baka alt for mange..
Ble 65 stykker denne gangen.. Nåja, det blir vel spist i
påsken tenker jeg men det kjøkkenet, som var nyvaska på
lørdag (etter at minste indianern hadde sjekka hvor mye
youghurt det egentlig er i en sånn kopp..), er nå lite
kledelig dekket med revet kokesjokolade. De smaker for
øvrig nydelig i kombinasjon med kald rødvin..
Vel, sånn er det med den saken!
Later..

PIAkoooooooos
---
Ad:0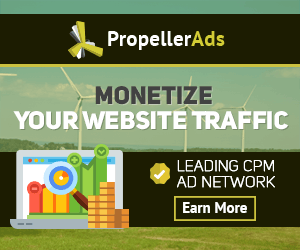 ---