Diary
2001-11-20 18:29:12 (UTC)
Tuesday 11-20-01
I hate today. i am soo hungry i didn't eat lunch because i
need to loose weight. I hope i don't pass out later. Ohh
well if i do. Anyways i really want to talk to
mrs.Canttellyouhername
today after school. I think she is a very nice person to
talk to and she is like the only person i can trust. I don't
want to go home. I hate my parents. They are very mean to
me. I got soo trashed last night that i passed out at 9:30.
It was fun though. I have study hall with someone
today 7th hour. i can't wait because then maybe she would
talk to me and tell me if i can stay after school or not. i
hope she is not getting mad at me for wanting to talk to her.
My mom gave me money to get gas today before school but i can
wait and get it after school. I want laurie to pay me today.
well i got to go lunch is almost over.

---
Ad:0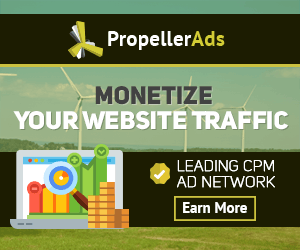 ---