TexasTerror
2001-11-19 23:09:45 (UTC)
PlotCommentary for November 19, 2001
We won our volleyball game yesterday. Tonight, we are in
the finals at the Bernard Johnson Coliseum at 7pm. I am not
aware of who we are playing. I believe it is either the
team of OC3 or the SWAT Team. Regardless, I think we have a
great chance at winning. I do believe the SWAT Team is
undefeated as well. So, we'll just have to wait and see. We
win, we get those Intramural Champ t-shirts!
Plot Pick of the Day #1: SPIKE IT takes the championship in
3 games! Go SPIKE IT!
WWF really did halfway decent with Survivor Series....NOT!
Basically, we are back to the roster we had prior to the
Invasion with the addition of Rob Van Dam. Since all
champions do need to stay in the WWF, WWF flunkies
Christian, the Dudley Boyz and due to Immunity, Test stick
with the WWF. Oh boy! The fun! Now, what happens to the
talents wasted like Booker T and Diamond Dallas Page? Well,
rumors are Ric Flair is in Charlotte, NC for RAW tonight.
Also, Jerry Lawler is there! This is make or break for RAW!
Plot Pick of the Day #2: Vince McMahon is gonna come out
first thing on RAW and give a long schpiel about why he is
G-d and attempt to save his billion dollar butt from going
down the drain!
Alexis Kaplan is officially BBG Web Chair. This ends all
the pain and suffering I have been through waiting for the
results of that web chair position. I just need to know who
the AZA Chair is. I really have an invested interest in
these two positions, seeing that I have spent my last two
years living on BBYO.org and I really hope that some
quality person gets the position. It will be good for my
health and the health of BBYO.org
The PlotShot
---
Ad:0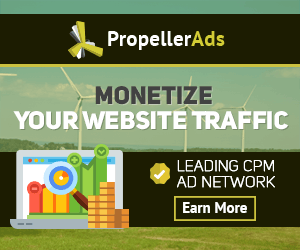 ---