.this.little.life.
2001-11-19 17:03:40 (UTC)
current --- crazy
you may think im crazy after you read this.
:( I cant get the job at Rana because I'm not eighteen
yet, and you have to be eighteen to take credit card
numbers over the phone which i think is STUPID. (mostly
because im angry)... anyway, jake had to bring me home and
he just went back. he doesn't get out of work until six.
i think i'm going to die.
the phone rang so i turned off the TV
and when i turned it back on the fucking cable didnt work
and i cant fix it!!!
i made mac and cheeze.
i cant stop thinking about jake and how much i want him to
be here with me. im going to go insane. its like... ALL I
CAN THINK ABOUT. I think im fucking crazy. FUCK.
I WANT JAKE TO COME HOME RIGHT NOW!!!!
im lonely and i cant stand this.

---
Ad:0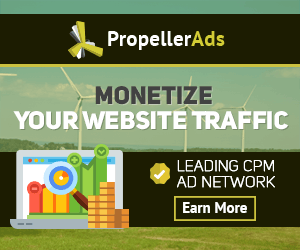 ---