SomewhereInTime
2001-11-19 14:20:56 (UTC)
A wonderful weekend with Honey-Bearand Missed a Call From Roy!!!
Dear Diary:
First, I Forgot to take with me my pin number to post into my diary from Honey-Bear's house.
I had a wonderful weekend with Honey-Bear. We had a quiet weekend celebrating his 41st birthday.
I was glad to have celebrated his birthday with him. He is so sweet and adorable.
Guess who came back to the US for a spell. My daughter's dad, Roy, my second ex. He called me to touch base with me about our daughter.
Hey, I can not sit around waiting for him to get back into the US from one of his overseas construction jobs that has ended. I mean the last time we talked was February 2000.
I wrote him and told him what was going on.
I mean Life goes on for me!! He needs to know he is blowing a chance to have a relationship with his only surviving child.
Rebecca really does not want a relationship with her dad because he remarried and the woman is not
too nice to either of us.
Well, I wish I could spend Thanksgiving Day with Honey-Bear, but I can not. So we will have to share New Year's Eve Day and New Year's Eve and New Year
Day together.
I sure hope the weather holds out!!!!
Well, I have to walk to the Vampire MD today to pick up some antibotics, pay our electricity bill,
and mail off some Thanksgiving Day Cards.
So I am out of here.
Love AmericanIrishRose
{Karissa Anne}
---
Ad:0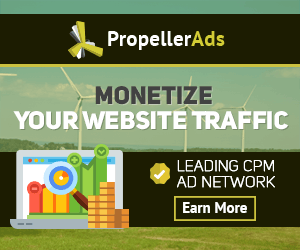 ---