dismal life
Ad 0:
Digital Ocean
Providing developers and businesses with a reliable, easy-to-use cloud computing platform of virtual servers (Droplets), object storage ( Spaces), and more.
2001-11-19 01:36:57 (UTC)
Yummy..
I am stoned once again...Smoked with my cousin. Damn I am
really stoned...
Mikey went fishing with his father...BLAH!
I spoke to the hottie ( Alex ) and I told him how I used to
sweat him last yr...He is too hot...I just want to fuck
him...yum...
It's the weed...I pass on grass...
FUCK YOU! YOU THINK UR SOMEBODY?
=Grace=

---
Ad:0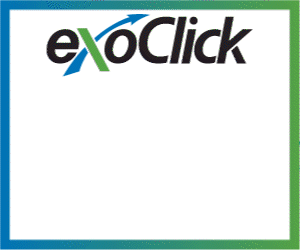 ---