JennyJenJen
2001-11-19 01:22:14 (UTC)
=(
Do our days in life get better by chance or by
our own actions? Hmmm who knows.I guess what i mean by
this is that i've been pretty bored with my life lately,
like i haven't done many fun things and i'm getting kind
of lonely. i found in school towards the end of the year
thru personal conversations and observation of how high
school sweathearts have been together for 1,2,even 5
years. and looking back i've noticed that i've had 1
true boyfriend. And not that it truly does matter 2
me but i would have preferred just a lil bit more
experience in that department of my life.I mean
what about when i go to college. waht am i goin
to look 4 in guys. Actually i kno what i want.
But i think all i really want for now is
maybe a male companion or good friend,
or bestfriend. its just that everytime i
even consider some1 to have potential
of getting to know me of the opp.sex
all prospects look down. Do i
bring it on myself?or is this
just the way life goes.i am
a happy person but am
lacking communica-
tion with certain
people.i just
need someone
2 fill the
gap in
my life.
---
Ad:0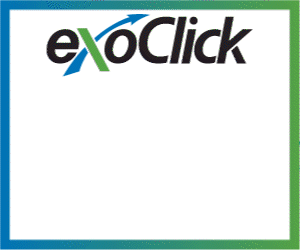 ---