My Life
2001-11-17 05:47:37 (UTC)
what does this mean?
I had this email from the farmer waiting for me and I don't
know what it means...
thanks for calling last night and for the insightful e-mail.

Hope you have a great time at the harry potter movie.

****
Do you think this has anything to do with his stupid
comment last night? I'm really confused. And I looked at my
last email and all i said was something about I hoped he
would consider his health first re: the surgery they want
to do on his nose, I told him about looking forward to
going to CA for Christmas and what our Christmas morning is
like, I told him about a winery that I plan on visiting
while in CA and I answered his question about me having a
new friend who lives near him, i also mentioned that I was
going to see the Harry Potter movie. So I don't get what
he's talking about. Or COULD he possibly be thinking about
his stupid comment and what I said about it? Did I give him
something to think about in the way I handled it. I didn't
get angry, i was just matter of fact and tried to be loving
and let him know he was hateful.
I went to the movie Harry Potter and the Sorcerer's Stone
tonight with Terry and I had a great time! The movie is
awesome and i was very comfortable with him. We held hands
throughout and I'm sure this will sound funny for a 36 yo
old woman to say, but I've missed holding hands with
someone. Feeling that closeness. I couldn't stop taking
peeks at his hands, I love guys hands. They are soft, but
hard and he has nice hands, good fingers. Oh, i must be
crazy.
Terry asked me to go for a ride on his Harley tomorrow!
I've never been on a Harley and I'm so excited! We're
having great weather and this will probably be the last
weekend before the cold hits.
Terry and I had quite the kissing session tonight before we
said goodbye. Something else I've missed, but it felt good,
felt right. He's really a sweet guy.
More later.

---
Ad:0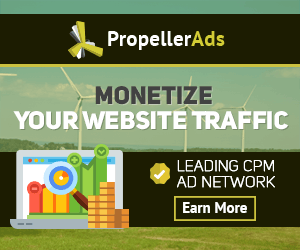 ---