wRiTiNgS oF a GiRL
2001-11-17 01:51:40 (UTC)
I've Got My Hash Pipe...
Finally, it's the weekend. I'm soo tired of school. My day
wasn't too great today. I had double spare, it was fun,
World Issues was alright, Biology sucked because I didn't
pass my quiz, and we got this assignment, and it's really
hard. I can't wait till the end of the semester...no more
biology! This weekend will probably be good, which will be
a nice break. I went shopping last night, and looked for a
dress for Semi. I found some nice stuff, but nothing that
really caught my eye. Maybe I can go look around tomorrow
morning to see what I can find. Semi's gonna be good, as
always. Anyways, I'm gonna go. See ya Later.
---
Ad:0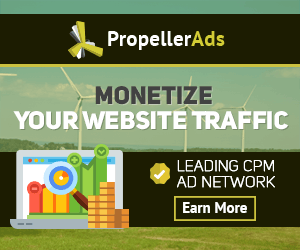 ---