Dirty Fractyl
Ad 2:
Digital Ocean
Providing developers and businesses with a reliable, easy-to-use cloud computing platform of virtual servers (Droplets), object storage ( Spaces), and more.
2001-11-15 06:39:13 (UTC)
flawed, yes, i am
Sometimes I feel like I am an Indian giver with very
valuable entities. There is no excuse for that.
---
Ad:0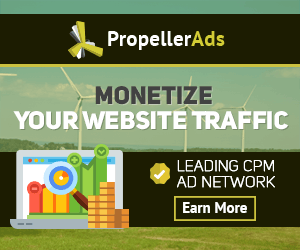 ---