Thoughts of a crazy person
2001-11-14 07:48:47 (UTC)
fucked in the head....
Yep, the title says it all... i am deffinately that. This
whole thing about going to school to have a meeting with
them is seriousy fucking me up, im even dreaming about it,
and its always my form tutor strangling me, totaly bizzare.
Its 7.43am.....and i havent been to sleep yet, just been
listening to slipknot for hours on end, thinking about
things, reading some stuff on message boards, and being
ALONE! altho, i have come to the conclusion that im glad im
not with my ex anymore... that im better off just friends
with him.... in a good way (*huggs* to tim)... realy like
ben, oh well, he knows... doubt he cares tho, he cam round
yesterday with kirst....me and him chatted for ages, he
pinched/squeezed my breast....so hey, cant all be bad...i
like him, he's nice..... mr.perfect... but i wouldnt tell
him that. Not much more to say, i feel sick...urrrr....
thats it, bye.

---
Ad:0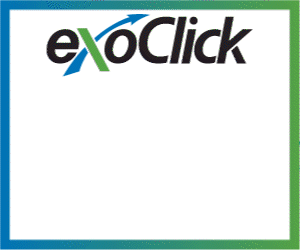 ---