am i hurting you too?
Ad 0:
Digital Ocean
Providing developers and businesses with a reliable, easy-to-use cloud computing platform of virtual servers (Droplets), object storage ( Spaces), and more.
2001-11-12 19:54:12 (UTC)
+...proposition of soul against soul...+
its deeper...the lies are breaking her....i can see her
soul screaming...why she hates me, i may never know....i
dont think i want to know...can i handle knowing? you may
be yelling, you may be teasing, but regardless of your
taunting eyes, i will survive. i will move on without you.
this knot in my stomach...this hole in my heart....i cant
see beyond you, its tearing me apart...
rip...im gone...
---
Ad:0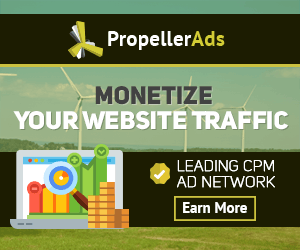 ---