My Deepest Thoughts
2001-11-12 14:17:26 (UTC)
Uh..Sorry I haven't written in a LITTLE while..
Dear Friend,
I'm about 2 leave 4 school, but I figured I'd drop ya a
line. U must feel very unlurved since I haven't written in
awhile. I'm sorry. I made the soccer team tho! I have
soccer practice 2day. We have our 1st game against PCDS
this Wednesday. Wish us luck! We're Rancho Solano or
Rancho. Hehehe..If u go 2 PCDS, look 4 me. I'm on B team.
I'm the sweeper. I'll b kickin yo home team's asses.
Hehehe.. That's all 4 now.. Peace out!
---
Ad:0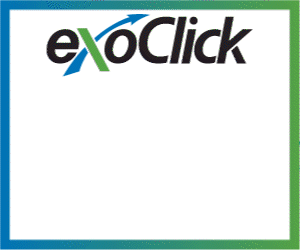 ---