What's up now?
2001-11-11 19:47:54 (UTC)
Lazy Day....
Exactly :) I did have to work today though. Good times
were had by all, let me assure you! For the rest of the
day I think I will study, and got to OTF, then study some
more...hopefully I'll talk to Brian...Then I'll sleep, work
from 3-5 sleep some more and then I'll be ready for another
wonderful week....haha right!
---
Ad:0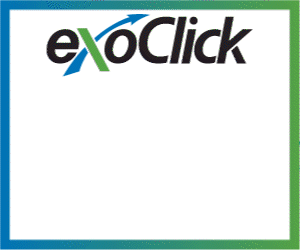 ---