dedoubledidentifiedschizophrenia~
2001-11-11 08:34:09 (UTC)
cold turkey treatment.

I had to fall
And lose it all
But in the end
It doesn't even matter
-linkin park.
___________________________
what is up with de world. i just got back home from an's
wedding and my parents and relatives are still hangin
around der. i wasnt really feeling good, abt evrything and
pretty much pulled a long face. so i went home.
why am i feelin like dis? i just dont undertstand things at
times? is it just me or is everything against me?
1. studies. im quite slacked abt this , i mean yeah im
tryin to do well and i wanna go to a good jc. os halfway
done. so im hopin dat things cld get back to normal after
de o. everything. life as it is.
2. financial. i noe im running away and one day i will have
to face it but as long as i still have space to hide an run
away i will continue doing so. dis can wait. i think.
3. life. i mean yeah der is nothing new here. i mean, when
i look at myself in de mirror, i kinda get disgusted a lot.
i mean, its dis complicated being. too messed and too
muddled. its just all very bleah. losing my mind, noeing i
have to carry on.
i mean, when u look at things, u wish u dont have to say
anything and things can just happen by themselves. but it
struck me how impossibly dat is mmost times. i dont even
noe what im rambling abt but i noe after all im gonna read
dis entry and only me is gonna understand what i actually
mean. nonetheless, its been a pretty tough time all dis.
you wanna say things but u cant. and u dont even noe why. u
wanna go forsake ur pride but u just cant. you wanna simple
be shameless and say what u feel but u cant. and u dont
even noe why. nothin u can do cept pray dat God will send
ur msgs to whoever.
im ramblin i noe. but im lonely and dis diary is de only
counsel that i can seek. i got no one else but dis trusty
old pc. but dats gd enough. at least i let go.
now, im goin to go to my bed and cry my eyes out. it seems
to make me feel better. to cry and pretend dat after dat
things will miraculously go back to what it used to be.
wishful thinkin ya think?
is it just me or is everything against me?
-lith 1648hrs sunday 111101
---
Ad:0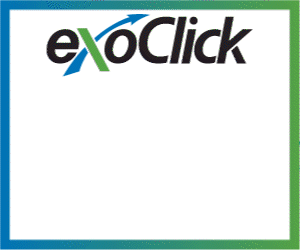 ---