What's up now?
2001-11-10 22:45:51 (UTC)
ever had collagreens?
Have you?? Well today I did. They were....Interesting,
let me just put it at that. I had a long, tiring day...I
worked 3-5 am then came back and layed down but couldnt get
back to sleep...so at 6:00 I got up and prepared for a long
day...I did get to sleep for like an hr on the bus,
although you know thats not "good" sleep...and I got some
more of the same kind of sleep on the way home....so right
now I am exhausted....oh but we ate at a soul food
restaraunt while we there...thats where I had some
collagreens....hahaha....it was a good touch of culture for
me. Yeah so I'm about to go do something, I have to work
again at 8..and then I'll be home at midnight and hopefully
I can sleep the night away...ahhhh:) I'd write more about
the weekend, but nothing has really happened! I dont know
whats happening with a certain someone, but I'm scared.....
---
Ad:0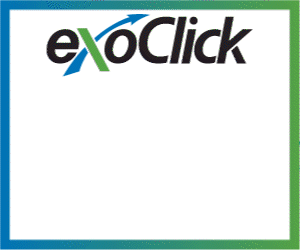 ---