What Nourishes, Also Destroys
2001-03-22 02:15:25 (UTC)
intro
Yea wow the last entry was just my little entrance, now im
sane, i swear.
So im on spring break, its pretty cool, out most nights,
sleeping most days.....hehe. Except tonight Easy MAc blew
me off because Chris wanted some play.....Damn it! I dont
want to be stuck at home, but this chick named Ally, yea
she lives in Ohio and she answered a post of mine, so maybe
her and I might get together cuz she visits my state all
the time....hehe. she sounds super sweet and she isnt all
that bad to look at either:-)
So yea other then that, not much here. Im just
chillin'...
Oh, well maybe a little info bout myself might be nice, eh?
I am one sexy girl!! im 15 almost 16 in june, I have red
hair, green eyes, fair skin, skinny as all hell(only 97lbs)
I work at a pet store, Im an only child, my parents are
phucked up royaly, I suffer from Manic Depression, I am
Bisexual, ummm... other then that i live an uneventful
life...oooo Ally is online im gonna go.
---
Ad:0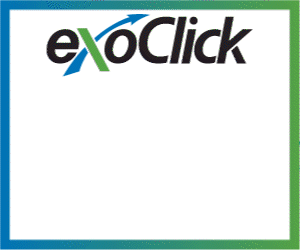 ---