interesting me
2001-11-08 04:36:17 (UTC)
my wonderful day...........
Ok, I went to the doctors today. He gave me some meds to
get better, but said that they probably wouldnt start
working for about 3 days. So damn! And he asked if I was
still on zoloft and thinks that maybe I should consider
starting to take it again. I dont know if I should or
not. I have some days that are perfect, and some that I
just dont get. Hey its life. But I dont have much to
say. Im confused.....
Have to go back to the doctors with mom tomorrow to get her
blood work done, damn thats no fun.
But gotta go, I am talking to my baby....
I love you Andrew so much!!!!!!
*~laters~*
---
Ad:0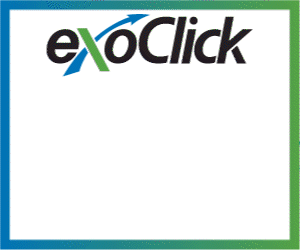 ---