My rather boring life
2001-11-07 05:48:17 (UTC)
Ugh.
It's 12:45 AM, EST. I'm tired. I have a headache. My eyes
are red. But I'm still having a good day! The peopel in
anime club are convinced that Thomas and I communicate
telepathically just because we never say anything. Andrew
and Stephanie think I'm dangerous. Andrew said I probably
know more about all the conversations and politics that go
on in anime club than he and everyone else combined.
What do you think? Do you think it's always the quiet ones
you have to watch out for?
I'm going to bed. Jackie has class in 8 hours and 12
minutes.
---
Ad:0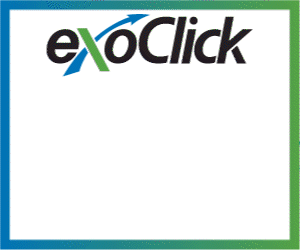 ---