Dirty Fractyl
2001-11-06 15:54:56 (UTC)
old poem
I wrote this a few years ago, but I just reawakened my
interest in it, I suppose.
"Severed"
It's a condition, a state,
which men naturally berate--
Severed.
Time a-gain, painted steel
cords drawn down the bridge
ring, sing, and call what we feel--
Severed.
And time a-gain may this chasm
uncoil, to prepare us for the last day
while many a youth reaches orgasm
And the doctor knows not what to say--
Severed.
Torn, and wired to the skull,
the empty soul; the boar's hull,
and the people silence empty growls,
while the wind howls--
Severed.
---
Ad:0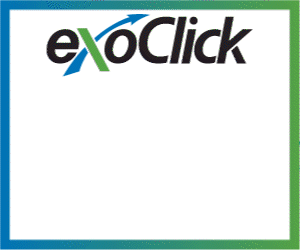 ---