my eyes
2001-11-05 05:28:38 (UTC)
are you afraid of me?
so I brush my hair, keep my skin nice, maintain a healthy
weight. what does that mean? what is it worth?
its all gonna be gone one day, and then what will I have?
personality.
character.
reputation.
morals.
values.

BUT I have to establish them now, getting over the fact
that they are not needed as much at this point.

normal is created by society.

---
Ad:0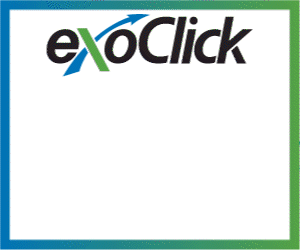 ---