BME DIARY
2001-11-04 20:22:42 (UTC)
A Moment of Bliss
2001/11/04 13:26 Wow! What an awesome weekend.
Friday night I headed to the Misfits and met up with my old
Vampfiend Friend, Mike and his friend James.
Ran into Kat and Bobby. That fucker Justin was there. I saw
T-Bomber stomping on people's heads and crowd surfing. Some
of the guys from Ocean Mystique were there .
Best of all, Steve and Carhan were there. I love and miss
those guys sooooo much. Great memories, lots of hugs, even
some kisses.
As for the Misfits... well, let's just say the pit was
great fun. I had a minor incident with some guy who was
poking me. His arms should look like a nice bloody mess
right now.
Jerry doing the old stuff was great. Jerry doing the new
stuff=fucked up. He totally butchered "Helena"... which is
my favorite Misfits song ever. The Black Flag covers were
decent, however Joey Ramone would probably beat the shit
out of Jerry for butchering his stuff.
Saturday- James took the car to go fishing... and didn't
get back til about two hours before the Lifehouse show. So
I didn't have time to get a ticket, and guess what? It sold
out. I had no clue, that they were so popular. I realize
they are a radio band, but geezzz I really wanted to see
them. I didn't go to the Klingon dinner because I wanted to
see them.
So I headed over to Lisa's for William's party. They were
watching Bad Porn and it was pretty funny. Dave and Kenny
beat the shit out of Bill while he was straight-jacketed.
That was soo . Lisa had this problem with food falling on
the kitchen floor. Kasey took pics of us and Dave put his
dick on my shoulder. I had this problem with laughing and
couldn't stay still for the pics. A sexy juggalo came to
the party and proceeded to rock my world.
Justin got to bleed and the beautiful Marly assisted in his
mutilation. It was nice.

---
Ad:0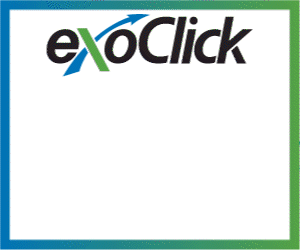 ---