Puzzling out my life
2001-11-04 19:54:27 (UTC)
More Waiting
Rachel flaked on me, like I figured she would. She decided
that she didn't want to move out just yet, and maybe in a
few months she would be ready. I had to turn down the
apartment this month, but luckily there will be another one
ready next month, so I'm going to try again then, but this
time I'll do it on my own. Hopefully I'll be able to save
more money by then, and even get another job for during
winter break. Optiamally I'd like to be able to save enough
that I wont have to work full time once school starts again
in the spring. I'd also like to be able to do faire still
next season, which means I need to get money to py my guild
dues on the 5th. Cross your fingers for me.
---
Ad:0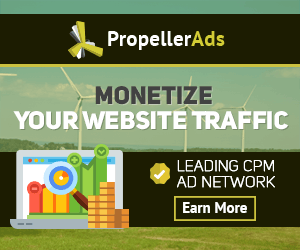 ---