Purgatory, Step II
2001-10-31 02:06:20 (UTC)
Here Goes
I'm not too sure why I now have another online journal. But
LiveJournal keeps screwing up. For those rare times that it
isn't being a pain in the ass, go here
for more stuff if I forget to update this page.
I'm gonna end here just to see what this is going to look
like.
Um... bye?
---
Ad:0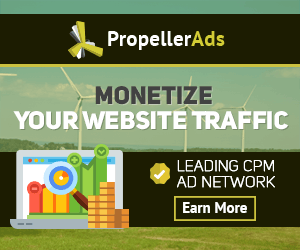 ---