A Private Place
2001-10-26 23:37:00 (UTC)
A Quickie
There are days I don't have the time to write anything much
and today is one of those days. I have been busy and I
know that my weekend wuill be fairly busy all weekend
long. Not much is happening now since my company left
about 4 p.m. and I kind of dozed off for a while after
supper/dinner - with my company here!! I will be back on
Sunday sometime. I have to run now. Sorry for the boring
entry today.
---
Ad:0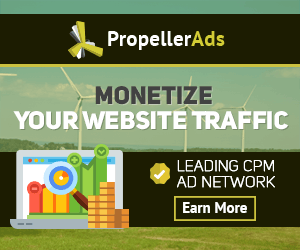 ---