hello kitty cat
2001-10-26 14:26:43 (UTC)
school???
Yeah...so I'm at school...I'm supposed to be looking up
info on Energy Assitance for low income families....but
obviously I'm not looking TOO hard. I woke up this morning
sooo tired...Katy came over ..just like any other
morning...Ian missed the bus...and as usual we were all
late...Lee actually showed up early today..he came at like
7:55...hahha. I keep thinking about how much fun last night
was...I can't wait for today. Jason and Shonee are going to
come pick me and Alex up from school. We're going to go out
to a nice dinner and get all dressed up. It should be fun.
I'm in such a good mood..and for once I'm not tired. I
really wish that I could move out. I actually was talking
to Jason about it yesterday..He wants out of his house
too..I had no clue. Hopefully I'll be able to leave as soon
as I graduate...or even before....*hope hope hope*...yes
well I guess that's all for now.........
---
Ad:0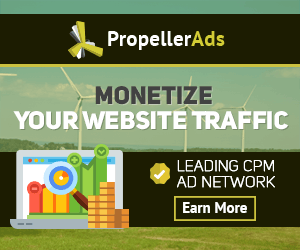 ---