hello kitty cat
2001-10-23 23:25:52 (UTC)
miss you
I constantly have this urge for something more ..with
everything...not that I'm missing something...just that I
don't see something. I wish I was more reseptive. I want to
look at something and know. I don't know why I don't think
that I can have actual love. I guess it has something to do
with every person I've ever loved in my life has fucked me
in some way...It's like after Sara...I refuse...I don't
know. I used to be able to explain my every thought so
well. Now I'm indecisive and lame. Hahha. Ok ...After I saw
every relationship around me..love~wise..fall apart..I
swore I wouldn't end up like that. So when I realized I had
such strong feelings for Jason it scared the shit out of
me. What if this is all just bullshit? It probably
is..these kind of things don't happen to me. I'll fuck it
up. If he doesn't I will. I hope to God I'm wrong. I just
need some clear sign...that this is all OK. I don't want
anymore shit. I don't need. I hate all this. Lately I have
let my fear control my life on a daily basis. I never was
like that before. I can't even give speeches anymore. I
don't know what is wrong with me. I've stopped sleeping.
Very few people know me anymore. And they don't even
notice. Sometimes I wonder....
---
Ad:0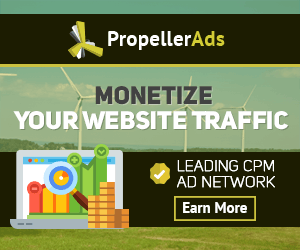 ---