kamsui
2001-10-23 15:31:22 (UTC)
Tuesday, October 23rd, 2001 (1024am)
I finally have a chance to sit down and think about what I
have been feeling for the last couple of days. Fall break
was pretty hectic both physically and mentally. I had a lot
of fun hanging out with people, but I have to be sincere
with myself to say that I didn't feel very comfortable.
I got drunk for the first time in my life. I went to
McPherson with Denai and hung out with her friends. It was
fun, but I felt horrible afterwards. I am glad nothing bad
happened though. I think I should watch controlling what I
drink next time. :)
How I feel about Justin now...
...it's hard to say since my feelings for him are on and
off. I do like him, but sometimes the things he does
totally turn me off. His views on things are different and
many times hard for me to understand why he acts the way he
does. It makes me think that I always like guys that are
like that, just like Elijah was.
More and more, I feel like he should just be a friend, but
at the same time, I get jealous when I see him with other
girls. It rather sucks.
I guess it's more like that since he doesn't give me much
attention and I have to scream and reach out for it. How
pathetic can that be!

---
Ad:0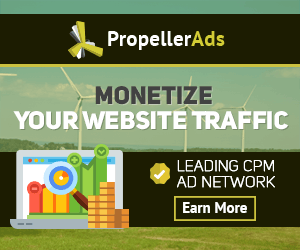 ---