Innocent Girl, Interrupted
2001-10-23 02:06:18 (UTC)
Something I forgot about Sunday - 10.21.01 and Monday - 10.22.01
My mom... she cornered me Sunday afternoon and was
like, "Are you and Jared dating?"
Me: "No, mom, gosh, I wish people would stop w/ that. We're
just best friends."
Mom: "Best friends dont kiss!"
Me: "...what?"
Mom: "Melissa saw you guys kiss at his truck one night."
What the heck?! Melissa lives DOWN THE STREET! Unless she
had binoculars on, she couldnt have seen us! I swear, that
woman... and it's none of her business anyway. So I was
pissed. Mom was all like, "When I ask you if you're dating,
dont lie to me."
Jared and me dont have the dating title, but I guess you
can say we are. It's just a title, I know, but that stupid
title ruins everything. And this morning, I was so sick of
people staring at us, that I held his hand in the hall. And
he was like "Are you sure.." And EVERYONE was looking! So I
got pissed and was like, "GOSH, I HATE YOU PEOPLE! STOP
LOOKING AT US! YOU'RE ACTING LIKE YOU NEVER SEEN 2 FRIENDS
HOLDING HANDS BEFORE!" and one guy turned around and looked
at me and I was like "DONT LOOK AT ME!!!!!!" and he walked
away really fast. Lol, I couldnt resist. Jared was laughing
SO hard, and I was like "YEA, YOU PEOPLE WANNA STARE, NOW
WE'LL GIVE YOU SOMETHING TO STARE AT!" and I was holding
his hand up in the air. It was great. I felt like I had
accomplished a lot =) And for some odd reason, people
left us alone all day. =) WOW.. heh..
---
Ad:0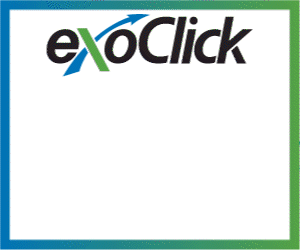 ---