girlz got it rough
2001-10-22 19:55:12 (UTC)
Kyles got a girlfriend we all know where hes been a huggin and a kissin
ok so yah I was on MSN talking to kelsey G when all of a
sudden she just starts writing hehehehhehahahahhehehahhaha
across the screen so I'm like hey whats so funny and shes
like Kyle and cody are going out with grade 8's. So I'm
just like who. She hesitated and then shes like oops I
forgot you liked him. So I repeated my question and shes
like kyles going out with Crystal bastine. Right then I
freaked. Kyle would go out with her but not me I didn't
understand. Theres nothing wrong with Crystal Bastine, Shes
pretty, and nice shes just like practically perfect. Why
cant i be perfect....just for him?
---
Ad:0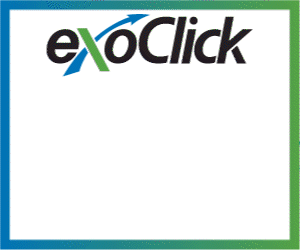 ---