mftchik102
2001-10-22 00:17:25 (UTC)
I love matt!!!!
I cant believe it, hes not gonna dump me like i thought he
was! and i dont really like that steve guy from the party
last night! i did but it was a crush! matt told me that he
wasnt gonna dump me, but if i start a fight then itz over,
hes starts fights too! i love him! and he told me that he
loves me again! but he thinks he alwayz did just he was
really mad!

---
Ad:0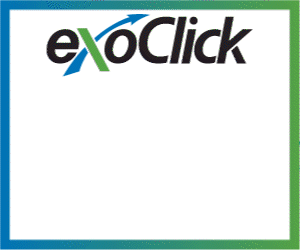 ---