Blonde And Dangerous
2001-10-21 04:21:13 (UTC)
momma seal and baby seal...
that's what's on my new pajama pants.
today in worthington, i got a bunch of new stuff.
a red hoodie sweatshirt that says *princess* and has the
nuber 10. a 2-thinger belt. pajama pants with cute seals
on them. two silver necklaces. alien ant farm cd. jolly
rancher fruit chews. yum!
megan's party was pretty fun.
karin's going to ask tim out for me on monday. i hope he
says yes, but i'm not getting my hopes up. it probably
won't happen anyway, but at least it's worth a shot!
"who you are you are not"
Mara
---
Ad:0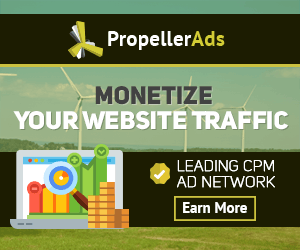 ---