keeping my hands in the air
2001-10-21 03:14:50 (UTC)
well well well...
well well well...u remember last time how i wrote about
john? i think that was like a 24-hour bug type thing except
that instead of being sick, i just had a crush on him.
well, it's not likely i'll see him any time soon, but
that's ok. i'm over him. but....
ok, well, there's this guy named josh and i think he is
such a hottie! he's got some of the pretties eyes ever and
well, i think he's really hot. he's extremely talented and
i think that's extremely sexy in a guy. we all went to ihop
last nite at like midnight, and it waws really fun. i went
over to josh's table and just hung out there for awhile and
we talked a lil bit. he's really funny and he's just
adorable. he's way way cute. but there was this one moment
where we just locked eyes for awhile and i was feeling,
like, omg...he's got the prettiest eyes!
well, i'm not sure how all of this ends up. i don't think
i'll see josh for awhile either, but if we're supposed to
meet again, then we'll see each other again. what ever
happens happens, i guess. i'm still trying to be patient
with corey. i know ur prolly thinking, "how can this girl
be so in love w/ somebody, but then have a crush on someone
else, too." well, i don't exactly have the answer to that,
but we'll just have to see what happens.
~topanga
---
Ad:0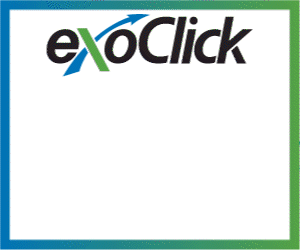 ---