My Life.............
2001-10-17 18:31:33 (UTC)
oh, well..........
Jeff didnt talk to me lastnight, he just left, actually i
dont care, i know he just talked to me the one time to get
his last digs in, i cant trust him anymore anyway, why
would i want a man i cant trust??? ill leave him here on my
list, but, ill never message first, if he wants to talk to
me again he knows im here, i wont run to him again like i
did before, hes going to know ive changed, and hes going to
wish he had me, oh, well, life's a bitch!!!!!
---
Ad:0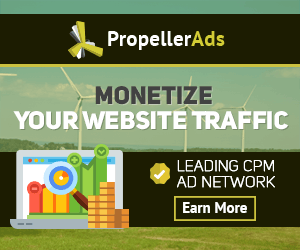 ---