A Hippie's Thoughts......
2001-10-15 00:55:19 (UTC)
Welp..Alright..See ya later
10-13-01
The name of this entry is an inside joke between me and my
sis and chariti. newayz...im bored. i just got outta the
shower~oo fun (yea i know). I cant find 2 answerz 4 my
freaking *Take Home ELP TesT*..geeze i hate that class!!!!!
We get report cards 2morrow..i think i failed Biology
(meagan knowz what im scReamin). We hate that class. I dont
wanna get up early tomorrow...i dread it. gahhhhhhh there
is nothing to do. oh gah..i tried to make brownies today. i
really am i good cook..but CANT make good pancakes (lol
mandy..what an experience)..a grilled cheese(yea i
know..like the ezest thing) or Brownies(i always burn em).
well i think im going to goooooooooooooooo.
XoXoXo
*Me*
---
Ad:0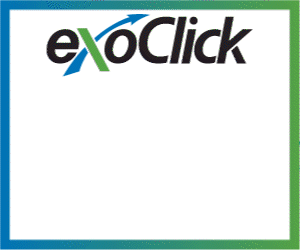 ---