Do I get my lap dance now?
2001-10-15 00:50:39 (UTC)
So come on, baby, who you trying to fool?
Nick probably thinks I'm a loser.
Ha ha. And he should, ya'know? I know very little about
him, and I might as well call it obsession. He plays the
guitar in some barely known punk band called Fake ID and
has an online journal. I read it whenever he updates it.
He doesn't know I read it but I do, like any other obsessed
fan should. I think these things are rad, and I'd
subscribe to Livejournal.com, like he does, but I'm too
star-struck to ask for the code. I should. But I won't.
Yeah, so in other news, here I am. I'm without a whole lot
to say, but I'm here, awaiting my lap dance.
Current mood: content
Current music: Fountains of Wayne - Bowling Shoes
Current advice: Be sure to completely chew the entire
tortilla chip before attempting to swallow it.

---
Ad:0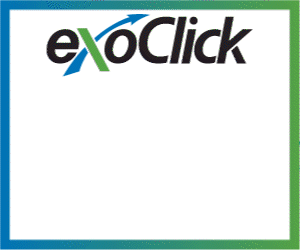 ---