dedoubledidentifiedschizophrenia~
Ad 2:
Digital Ocean
Providing developers and businesses with a reliable, easy-to-use cloud computing platform of virtual servers (Droplets), object storage ( Spaces), and more.
2001-10-13 06:12:26 (UTC)
missin u.
Saturday October 13 2001
1425 hrs
im waiting awhile..
_______________________________
i miss u.
i always say that i miss you, but i love u more..
dis time im pretty sure i miss u more.
but im thinking im just gonna let u have ur time.
no ones to blame. if ders somethin to be blamed upon,
everythin shld be blamed.
i noe ur tight. i just hope ur alright.
i miss u and i think u shld noe.
-lith

---
Ad:0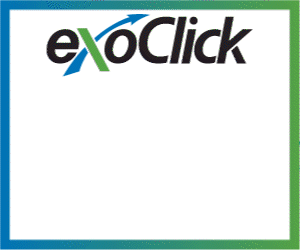 ---