le soleil et la lune
2001-10-12 03:36:52 (UTC)
not quite sure what to write
um, I concur with Tiff. Yes, Ali is hot, oh, and he has
very nice abs. Too bad he doesn't work as hard as he
could, but he seems pretty cool. He hasn't proven himself
as an ass yet, so he must get the benefit of the doubt.
Tiff and I are taking andrew to rock-ola and i guess putt-
putt for his b'day. I hope that Matt and Tiff can behave
and make his 16th birthday really cool. B/C, mine was
kinda sucky, and I was really disappointed. Beside's
andrew's cool and he deserves to have fun tomorrow.

I really want the walking hand!!!!
---
Ad:0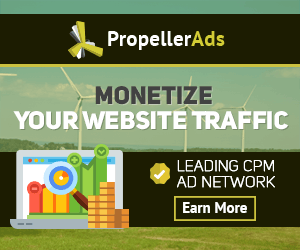 ---