kamsui
2001-10-11 20:36:16 (UTC)
Thursday, October 11th, 2001 (320pm)
I am taking a break after more than 10 hours of studying
for the Pysch. exam, which I think I did okay in. I have to
get an A in order to keep my 4.0 GPA. School over all is
fine.
I talked to Justin for a while on the phone. I was glad to
hear that he was doing fine. I even mentioned about the
fact that it was bothering me that we were hanging on our
relationship. He said he was going to think about it. He
told me that he definately not playing me and that he does
keep things serious. How much of that can I believe? I
don't know.
He said that it was hard for him not to spend with me and
that he couldn't see himself with another person at this
time. He also mentioned that he does say girls are cute,
but everything is superficial. I hope it doesn't work the
same way with me.
---
Ad:0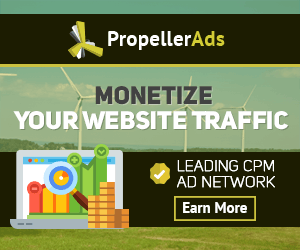 ---