The UnEven Eye
2001-10-11 19:02:10 (UTC)
Er....
Things are boring again. I need something to do. I swear
this boring.
I think I will go M.I.A on the net, and let people think
what they want. I really don't care. I could go both
ways.
Yep. I made anew friend! She replaces the one I lost, and
she writes good poems too. Which makes her cool. *nods*
Well anyway. I got some stuff to do.
---
Ad:0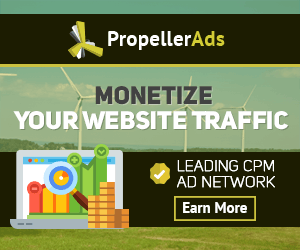 ---