Internally Contrasted
2001-10-11 03:58:24 (UTC)
So, this is where I start.

FictionLyn has an online journal, which is so badass that I
needed to get one of my own. Anyway, I am online so much I
might as well!... Besides, no one knows me better than
myself. I'm a good listener, honest! ;)
I'm getting into the mood of writing my "fiction" again..
Maybe it's the male influence I have in my life right now.
Aj and David have both been talking to me- but David
blocked me for no apparent reason today. Asshole! I swear,
men are so aggrivating. I hope this one (Aj) proves me
wrong on that theory. *shrug*
I saw Mo at the game a couple of weekends ago. Same-ol,
same-ol. What a cutie, though! I just hope he comes online
sometime so we can chat it up and see what the man is up to.
Seriously, I have a problem with my flirting. lol. I flirt
with Aj, I flirt with David, I flirt with all men (well,
men MY AGE- I'm not talking about any man I see, either.) I
talk to!
Tomorrow is my last day of school in Hastings. I move
Friday morning. I'm a little freaked to see what my grade-
so-far is in Hastings. I told my dad today that I think
they're D's and C's. Then I made an excuse for myself. I'm
such a dumbass... But I'm going to vow right now to do
better in school. Afterall, I gotta be an INTELLIGENT
firefighter!! woo woo!
Oh yeah! You need to know my life goal as of decided today.
I'm going to be a firefighter. How dope is that?! :) (the
dopest dope there is, man!)
Attitude as of now: inspired!
!!Mellie-mella-roo!!!
---
Ad:0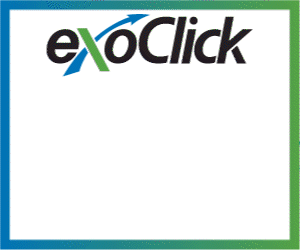 ---