Starting over
2022-12-24 13:16:49 (UTC)
Some things never change
Every year Mike always gets so irritated with my family holidays, I get it, shit happens and I normally just go with the flow....
But this year me, my sister and my parents all said Christmas eve at 3pm was perfect for our family Christmas, then I know we might of had to cancel due to this storm. The storm wasn't that bad so I called my mom to make sure it was still on. She said it was but now it's at 5pm, why??? My sister is getting her hair done. What the actual fuck?
I just said well it's just Kim and I coming and 5 doesn't work for us, we will come at 3 and just not get to see my sister and her family. That's fine. They were just getting pizza anyways and I don't really care for pizza so I'm good. Plus there is some steak pulled out in the fridge so yeah Imma eat here.
I sent this to my sister: S###, we said 3. Kim won't be able to make 5. Your hair is fine
I'm well I was fucking pissed, finally understand how Mike always felt, normally I can rationalize it but a hair appointment to have Christmas eve with you parents and sister? Come on
Oh well not gonna ruin my day, I don't drive in the dark if I don't leave at 5 yeah I won't get home before dark
Peace begins with me
---
Ad:0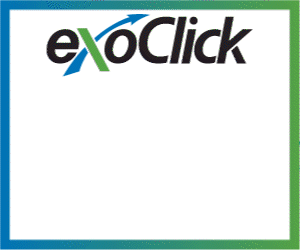 ---