Starting over
2022-12-13 11:55:20 (UTC)
excitement
I am no longer calling my anxieties, anxieties, from now on it is excitement. Like before I went into any store last night, I sat in my car beforehand psyching myself up to actually go in, I'm not right I know. Actually it was a great shopping experience, surprisingly it wasn't busy at all, as years past (way long ago, remember Mike took care of everything so I haven't been to a store in years) but I used to hate even going down a certain road. This year traffic wasn't that bad thank God. I am thinking maybe my night vision isn't that bad after all, I am pretty sure I just need to clean my car windows. Every single person I encountered at the store was super nice and helpful. It was actually fun, I think because I convinced myself this was exciting not scary. I had been given money and told to go buy myself a dress, that is exciting. I have to do it all over again tonight as I have to grab his suit and find me some shoes. I am just hoping that this goes as well as last night.
When I was in rehab we weren't allowed fingernail clippers, so I chewed the fuck out of my finger nails, they were just bloody stumps ugh, hated them but that's where I put all my stress I guess. At least now they are all beautiful again and the perfect length to wear red.
This party is the first thing that I have been looking forward too in a long ass time, I am so happy that he asked me to go.
I'm mostly excited about the food, seeing the grandparents of his boss, love all of the family. I am excited to see Mike all dressed up looking sharp as fuck, shining in his elements.
I swear this little sweet princess cat that we have, her whole personality has changed now that she is without her brother here. She just tried to get on the laptop like 15 times, I feel like she has some shit she wants to say. dang she just did it again. she keeps hitting the sign and entering So I guess she wants me to talk about her.
She is the most majestic cat there is, she is from a long line of royalty and she isn't quite sure why we call her princess when it is so clear that she is the QUEEN. I am so in love with her, she is the sweetest thing. She was always quiet, hiding herself, letting Panther be the star. Now she is alone, she is stepping up into his role I guess. She does now to Mike what Panther used to do to him every morning, it's the sweetest thing ever.
well I guess I should go play with princess, I mean the Queen
---
Ad:0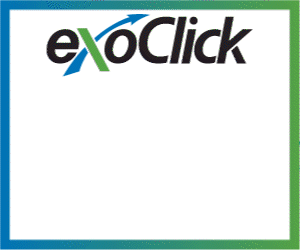 ---