Starting over
2022-11-24 01:08:55 (UTC)
Happy Thanksgiving
It's Thanksgiving Eve and I have nothing to do, so just listening to my same 4 songs over and over again playing on my phone. Brainless activity so I don't have to think about the sad failure that is my marriage right now. He is in the bedroom right now, still he is so nice and kind to me, I believe he is making my dish for me to take to my sister's tomorrow. He isn't going 'he wants to be alone to relax' that just makes me so super sad, he said 'his life sucks' well it doesn't have to...come take my hand, let me love you <3
My mother came through her surgery just fine, so that is a huge relief off of me. Tomorrow is just going to be small, it's my parents, me and my sister's family. I don't think Kim is going so it will be just me, I already know I won't want to go tomorrow. I will want to stay home with Mike, but he will just get pissed. I don't know what to do anymore, this whole 'he needs time' is fucking weird and I don't understand it.
Mike is sad, I caused him to be this way and yet there is nothing I can do to help him...ugh, this sucks.
Now, tomorrow I will have to get up and put on a smile and go pretend my life is honky dory when I have no fucking idea what the hell is actually happening right now in this marriage?
are you together? didn't he move out? He came back? he is moving out again?
I DON'T FUCKING KNOW, PLEASE LETS JUST TALK ABOUT SOMETHING ELSE, THANKS, I AM JUST LETTING THE UNIVERSE TAKE CONTROL, IT WILL ALL WORK OUT THE WAY IT WAS PLANNED.
Deep breath in, this too shall pass
---
Ad:0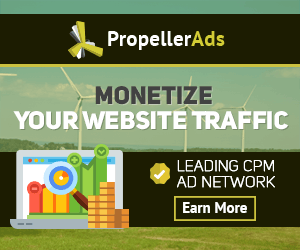 ---