Starting over
2022-11-02 21:13:47 (UTC)
I didn't hide
Today at work the husband and daughter of my work bestie that passed, came in to collect her stuff. I waited until they got on the elevator and I entered it with them.
I introduced myself and told them that I was so sorry for what happened but that I checked myself into rehab the day this happened to her so I was unable to make the funeral. Or to let them know how much I loved her and how much she meant to me. We all hugged and cried. They said they were proud of me and she was too.
I could of just stayed in my office and pretend I didn't see them, but that would be lying to myself and I don't do that anymore.
30 more minutes until my appointment, I am going to talk a mile a minute trying to catch her up. It's been about 5 years since I seen her. At the time I admitted I was using norco to her. She wanted to hold me accountable I agreed and then I ditched her until September 7th 2022
"Hey its Michele remember when I admitted using norco? Well it got real bad, my husband busted me out and he is telling everyone I think he is going to call the police on me for taking/stealing his norco. I need you bad"
She told me to call her when I got out of rehab then to come see her. She is going to want to hold me accountable and this time I will let her. I am actually holding myself accountable now. I honestly have no desire to use norco. Too much trouble and not worth it (look what I lost)
I just need her to help guide me to living on my own once again. I don't know, I am hopeful she can cure me
After all she was key in my leaving that shitty 18 year marriage thing I had going on years ago. People said I would never leave but I did, got bigger and better things but I fucked that up
So let's see what the next chapter brings
---
Ad:0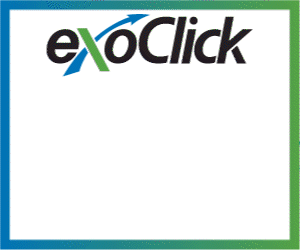 ---