Lost for words at times
Ad 2:
Digital Ocean
Providing developers and businesses with a reliable, easy-to-use cloud computing platform of virtual servers (Droplets), object storage ( Spaces), and more.
2022-10-26 03:52:48 (UTC)
Brother update💕
Yesterday, at 10am my brother 'S' woke from his medically induced coma.
His partner and son visted him. He appeared confused as to why he was in hospital and doesn't recall anything that happened to him leading up to the heart attack. He thought he was still on his fishing trip in the south of France that he returned from two weeks ago. His appointed nurse maybe didn't help matters as he is french. So yeah, l could imagine his confusion.
He had physiotherapy late this afternoon. He can sit up and was able to stand and take two steps. 'S' was also able to eat some hospital food which he reported to tasting like crap!
It's still very early days and is still in ICU. I'm hoping to go see him either Thursday evening or Friday.
I just pray to god he has no lasting effect's from the heart attack, at the moment things are looking good.
Anyway, l must dash 4am checks are approaching.
Take care of you until next time x
---
Ad:0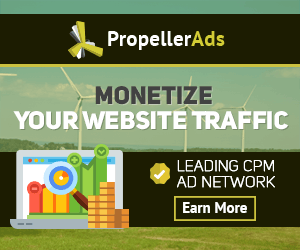 ---