Starting over
2022-10-23 19:05:42 (UTC)
afternoon delight
Ok, so the whole sex/making love thing was a misunderstanding. Today he showed me the difference between the 2, he said not to make a dumb post about it, but he knows me, so yeah. I just got made love to <3
While not going into details, (I will say now any thought I had of doing anything today has been wiped away, absolutely no energy after all that) I'm definitely going to remember that it did happen.
There is still so much passion and love between us that's what kills me the most, we love each other....
but without trust we have nothing I guess, still just makes me so sad. We were so in love, we went through so much bullshit, I thought we were strong, no matter what we still had each other. I know this 'making love' or 'sex' doesn't change anything, but it sure does leave us with some good ass memories....
---
Ad:0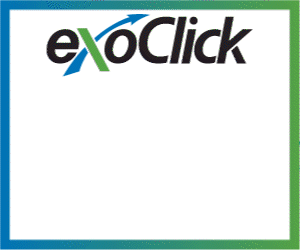 ---