Starting over
2022-10-20 21:47:47 (UTC)
I'm playing the victim
So Mike finally talked to me, to wish me luck at the meeting. I never told him I was going to a meeting, so I knew he read this (we met on here). I don't care if he does, but then he told me not to lie in here, he said he scrolled back and he never got any "made it babe, love you" text. I went into the bedroom and said are you fucking stupid? I sent you a text every single morning as soon as I got to work, he said I didn't. He thought I meant that I sent him one the last 3 days. No, of course not, we aren't talking so why would I? Before all this happened, I did every single morning. Then he said I need to stop playing the victim...hmmmmm, have I been really?
I need someone else perspective, am I playing the victim?
I would be if I decided to use drugs right now, well poor me, my husband walked out the day I came home from rehab, so that's why I relapsed.
that would be playing a victim. I have took 100% responsibility for the failure of this marriage
I was the deceitful one who stole from him for the past 2 years. I did this to us
---
Ad:0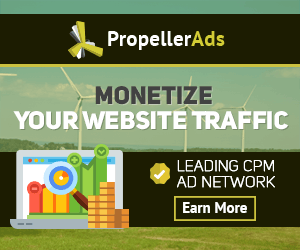 ---